Fanuc Alpha Servo Amplifier Module - 6097
Fanuc Alpha Servo Amplifier Module. We can offer full sales, support, fanuc repair and testing for 6097 type HV (High Voltage) SVM-1 Single Axis, SVM-2 Twin Axis and SVM-3 Triple Axis Alpha Servo Amplifier Module. This Fanuc Amplifier is a high voltage version of the Fanuc 6096 series. Communication is done via an FSSB fibre optical interface. Please contact us to check availability for SALES | REPAIRS | SERVICE EXCHANGE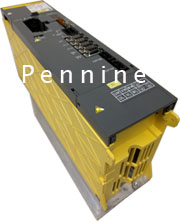 The Fanuc Alpha Servo Amplifier Module is rapid reaction for Fanuc AC Servo Motors. This servo drive is found on textile machines, printing machines, packaging machines and robot and handling systems, offering versatility and reliability.
Any refurbished A06B-6097 model drive we supply will have been installed and tested in our Fanuc Test Lab. The drives are fitted to a closed loop test rig fitted with Fanuc AC Servo Motors and driven by a Fanuc CNC Control. The model of CNC Control we decided to use for testing these High Voltage Servo Drive was the Fanuc 21i -M Control. We have fitted to this the following High Voltage model drives, Fanuc Alpha Power Supply, Fanuc Spindle Drive, single axis Fanuc Servo Drive and a twin axis Fanuc Servo drive (which we swap out and replace with a Triple Axis Drive when needed).
We find many of our customers prefer the Service Exchange method when purchasing Fanuc equipment from us, which allows and more speedy and convenient method returning a machine to it's fully operational state with minimum disruption & downtime. We offer our Service Exchange Fanuc Parts at very competitive prices.
We can also offer our Fanuc Repair service on the A06B-6097-H range of drives. If you do not see your drive listed, please contact us for a quote on test and repair. We have a experienced technical support department available to answer are questions you may have about a fault on your drive.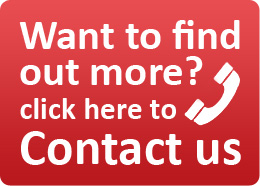 A06B-6097-H102 A06B-6097-H103 A06B-6097-H105 A06B-6097-H201 A06B-6097-H203 A06B-6097-H204