Fanuc Laser C Series
Fanuc Laser C Series Operators Manual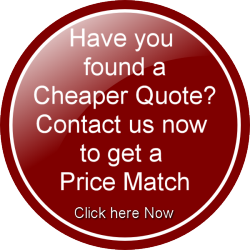 The Manual describes Fanuc Laser-Model C1500B and Fanuc Laser-Model C2000B
Paper Copy, Non returnable

Fanuc Laser C is the high power C02 lasers especially designed for the cutting of metal and none metal materials and welding. The design targets are placed on the enhanced reliability and safety, simplified operation, high economy and unparalleled cutting capabilities.
This manual describes the instructions for machine structure and constitution, safety precautions, daily inspections and maintenance, this Fanuc manual does not describe the operating function, programming and operation of the material processing machine incorporating a Fanuc laser, because they are determined not merely by the laser oscillator used by the total system including a Fanuc CNC Controller, Fanuc servo system, and operators panel. To obtain this information the User manual is required.
Fanuc Laser C Series Operators Manual B-70114EN/02 Technical
SNWP: Surplus New Without Packaging
Fanuc Laser C Series Opertors Manual
Printed 1994
B-70114EN
Covers Fanuc Laser-Model C1500B and Fanuc Laser-Model C2000B
Total Pages 108