A-1016-0012-05 Renishaw Cable Assembly
A-1016-0012-05 Renishaw Cable Assembly
PL3 68 cm to 2.32 m In-line 5-pin DIN plug Moulded 5-pin DIN plug A-1016-0012 Coiled manual head cable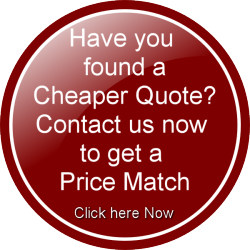 A-1016-0012-05 Cable for a Renishaw CMM Probe this is a Manual probe head cable PL3(T)
These coiled cables have a in-line 5 pin din plug at end "A" and a 90 degree moulded plastic 5-pin Din plug at end "B". They electrically connect Renishaw manual probe heads to the CMM quill.
Renishaw have been delivering innovations for over 40 years. The CMM (Renishaw sensors for Co-ordinate measuring machines are industry standard) We have this A-1016-0012-05 cable available on the shelf ready to ship along with many more CNC Spare parts.
A-1016-0012-05 Renishaw Cable Assembly Technical A1016001205
PL3 68 cm to 2.32 m In-line 5-pin DIN plug Moulded 5-pin DIN plug A-1016-0012 Coiled manual head cable