AC09-GY | AC09GY
AC09-GY Fuji Electric Rotary Switch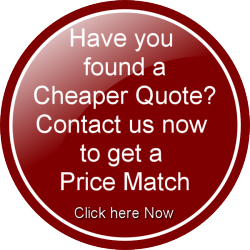 AC09-GY0/20L3 B02/0013 Fuji Rotary Switch (Digital Code)
A rotary switch for various output codes as used on Fanuc Controls
AC series rotary like this AC09-GY switches offer a wide choice of output codes. They feature sliding Au-flashed contacts for high contact reliability. Inhibitor and parity check circuits guard against switch malfunctions caused by error signals. With only seven connections to make, these switches are an economical solution to multi-position switching needs.
The specification for this model by Fuji Electric is as follows
AC09-GY0/20L3 B02/0013
AC: Basic Type
09: Mounting with a M9 Nut
G: Grey Code
Y: Angle of Step 15 degrees. Setting Position 0-23
0: Start Position 0-23, Available step angle 15 degrees
20: End Position 0-23, Available step angle 15 degrees
L3: Length of Shaft 20mm
B02: 7 Terminal with straight connector
AC09-GY Technical AC09GY
AC09-GY Fuji Electric Switch
SNIP
Surplus New In Packaging
The part will be surplus new (meaning it may have been manufactured a number of years previously), unused but will have its original manufacturers box/plastic packaging.
Warranty: 6 months

AC09-GY0/20L3 B02/0013 Fuji Rotary Switch (Digital Code)
Grey Code
Mounting with a M9 Nut
0-23 Position
Length of shaft 20mm