Fanuc Monitor CRT and LCD Replacements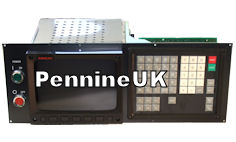 Fanuc Monitor Types CRT or LCD version. 9 inch, 14 inch, Fanuc Mono Monitor, Fanuc Amber Monitor, Fanuc Color Monitor. NEW replacement CNC monitors for Fanuc LCD have a two-year warranty and NEW Fanuc CRT Monitors have one year, Refurbished monitors have six months warranty.
Why replace your CRT with an LCD Monitor?
There are several reasons why replacing CRT with LCD could be beneficial for you:
CRT tubes are becoming increasingly difficult to obtain making LCD the only option available
Larger viewing area with LCD offering a full diagonal picture
High resolution on the LCD makes the screen image sharper
Reduction in glare obtained from a matt screen
Image burn eliminated using LCD, whereas for CRT a ghost image appears when screens are left static for long periods
Flickering minimal unlike CRT
Power consumption is dramatically reduced with LCD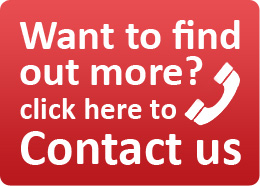 Fanuc Monitors were manufactured by Hitachi, Matsushita, Totoku, Toshiba, Mitsubishi, and Tatung under license.
Click on the A61L-0001-00xx Fanuc monitor part number below.