Fanuc Beta Servo Amplifier - 6093
FANUC BETA SERVO AMPLIFIER series SVM Servo Amplifier with high cost performance most suitable for positioning of industrial machine and peripheral equipment of machine tools.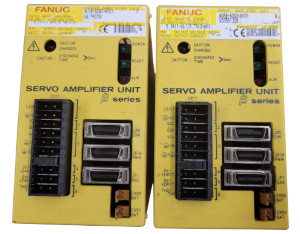 The Beta amplifier is able to communicate with a wide variety of controllers via: Fiber Optics interface to all Fanuc i-series controls, I/O Link for auxiliary axis comands using PMC ladder, and PWM for use with older GE Fanuc CNCs or Fanuc PLC DSM modules. GE Fanuc high-performance Beta Series digital AC Servo drives are available in a range of sizes for use with GE Fanuc Power Motion and CNC control systems. The Beta Series Servo systems offer the highest reliability and performance. Designed with the motion control market in mind, the Beta Series Servo drives are ideally suited for the packaging, material handling, converting, and metal fabrication industries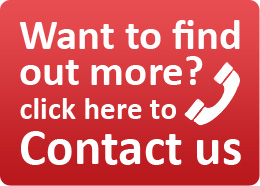 Combination of FANUC AC SERVO MOTOR βis series and FANUC SERVO AMPLIFIER αi series is also available for a compact and energy saving solution.
We offer a full sales package of either repair, testing, outright sale and service exchange on these Fanuc Beta Drives, Please click on the Fanuc Beta Servo Amplifier part number below.