Fanuc Encoder
Fanuc encoder Types Alpha, Beta, DC encoder, Fanuc ABS Pulsecoder,
Redcap encoder, Fanuc a64 Encoder,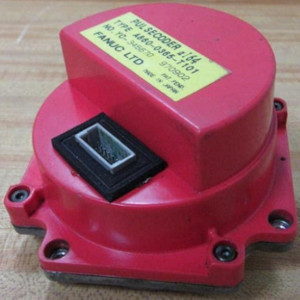 Fanuc spindle encoder, Fanuc absolute encoder, Fanuc incremental encoder and Fanuc serial encoders.
NEW, Exchange and Repaired. like all our Fanuc stock it depends what's available at the time of enquiry. other Fanuc replacement parts
Click on the encoder number below, If the Encoder you are after please contact us as we still may have it in stock.