UK - European distributor, supplier and specialist repairer of FANUC CNC Parts. OEM brand names and trademarks featured are the property of their respective authorised owners and for descriptive purposes only.
Used Fanuc Equipment
Genuine Used FANUC Original Spare Parts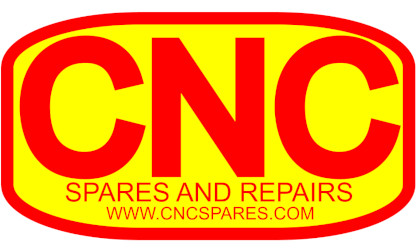 We maintain a large stock of Original Fanuc parts in our warehouses

As well as New equipment, exchange, and Fanuc Repair We also stock a large quantity of used equipment such as boards, Transformers, Motors, Encoders, Fanuc Drives & Fanuc Amplifiers.

Sometimes used / second-hand equipment may be the only option get you back up and running make an enquiry and see if we can help you with a used Fanuc legacy product.

Warranty on used items is normally six months but will be quoted at the time. also, other options can be quoted such are repair or exchange.
Scroll