Fanuc Servo Amplifier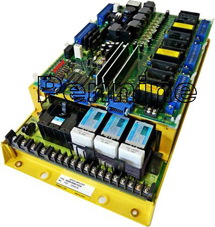 Fanuc Servo Amplifier Sales, Support, and Repairs With several million axes installed worldwide, GE Fanuc digital AC servo systems maximize machine productivity by delivering a mean-time-between-failures that exceeded 10 years. All control loops are closed in the Motion Controller or the CNC, minimizing the complexity and component count in the drives, maximizing reliability. All setup information is stored digitally in the Controller from the first digital drives A06B-6057-H, allowing motors and amplifiers to be replaced without adjustment or tuning.
The highest possible resistance to environmental noise is provided by the new fibre-optic serial servo bus (FSSB) from A06B-6096-H, and the serial-encoder feedback, further supporting machine uptime.
Closing the control loops in the Controller also provides comprehensive, real-time information about every aspect of the machine and drive system dynamics, enabling superior performance of the advanced algorithms, particularly those used in high-speed systems. Advanced digital signal processors in the controller allow high-speed processing of current and position feedback resulting in higher accuracy.
GE Fanuc delivers a comprehensive line of motor and amplifier configurations to support the widest range of machine applications. Industry-sta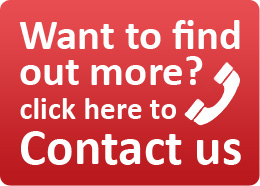 ndard interfaces are also available to support special requirements. Motors are available in high-speed, low-inertia, with and without keys and a variety of shafts and mounting configurations.
Fanuc Servo Amplifier controllers in stock for Fanuc DC Analog and Fanuc AC motors 0 to model 30. Full repair and fault diagnosis of DC and AC Fanuc Servo Amplifiers both Analog and digital are available and many are held in stock as service exchange items or as refurbished stock or new AC axis amplifier drive units for outright sale if stock levels allow. Fanuc Servo Amplifier Stock use below links.
Fanuc Servo Amplifier - Types