Fanuc Alpha Modules - Servo / Spindle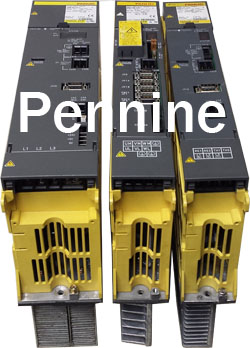 Fanuc Alpha spindle control amplifiers such as 6078, 6082, 6088, 6102, all featured the latest technologies in microprocessors and Integrated Power Modules (IPM) technology. They are packaged in compact power supply and amplifier modules. Advanced vector control and high-level digital control techniques provide orientation, synchronized operation, spindle contouring, and rigid tapping capability.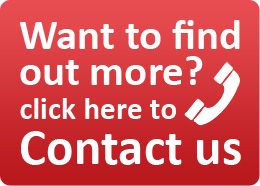 Fanuc Alpha Servo Amplifier offered the advantages of compact size and high efficiency. the rang included 6079, 6080, 6089 and later FSSB (Fanuc serial servo bus) up to 8 axes could be connected by optical fiber cable 6096 and 6097 series. a single power supply provides DC power to multiple amplifiers. This offered the advantage of higher efficiency, higher reliability, and lower cost rather than having individual power supplies for each servo and spindle. FANUC DRIVES index.
Also see Alpha PSU Models 6077, 6081, 6087, 6091, 6110, 6120, 6140 and 6150