Euchner PA 400-15-1024-5-30-23
Euchner PA 400-15-1024-5-30-23 | PA40015102453023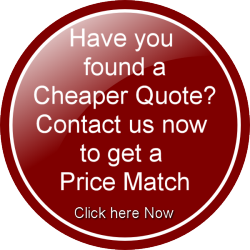 Euchner Pulsecoder PA 400-15-1024-5-30-23
This Euchner encoder has pulse count of 1024 pulse per revolution. The body is made from aluminium.
A stainless shaft measuring 31mm and encoder body not including the shaft is 80mm, Width of the mounting plate is 68mm
We have a vast range of Encoders eg, Fanuc Servo Encoders for many applications. If you unsure of your Encoder requirements you can contact us and our fully trained technical team will be pleased to try help you out.
A rotary encoder also called a shaft encoder, is an electro-mechanical device that converts the angular position or motion of a shaft or axis to an analogue or digital code.
There are two main types: absolute and incremental (relative). The output of absolute encoders indicates the current position of the shaft, making them angle transducers. The output of incremental encoders provides information about the motion of the shaft, which is typically further processed elsewhere into information such as speed, distance and position.
Rotary encoders like this Euchner Pulsecoder PA 400-15-1024-5-30-23 are used in many applications that require precise shaft unlimited rotation—including the likes of industrial controls and robotics
Euchner PA 400-15-1024-5-30-23 Technical PA40015102453023
Euchner PA 400-15-1024-5-30-23 Technical
Lines Per Revolution: 1024
Housing Material: aluminium
Max Shaft Speed: 12000 RPM
Length of Shaft: 31mm
Mounting Plate: 68mm
Euchner 400-15-1024-23