6FC5111-0CA01-0AA0 Siemens Output Unit
6FC5111-0CA01-0AA0 Siemens Input Unit 6FC51110CA010AA0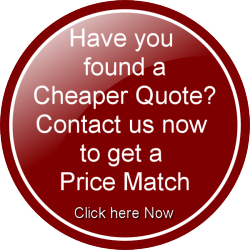 6FC5111-0CA01-0AA0 Siemens Sinumerik DMP 16 E-Modul Compact
For Siemens control 840C/840CE/840D/840DE , Electrical module for CNC DMC Compact.
16 input's 24V floating, County of origin Germany.
Siemens released the 6FC5111-0CA01-0AA0s Input Unit back 2000 and in 2015 announced the product cancellation we still stock this and other CNC spare parts contact us for details or help with your inquiry.
6FC5111-0CA01-0AA0 Technical 6FC51110CA010AA0
UWP: Used With Packaging
6FC5111-0CA01-0AA0 Sinumerik DMP E-Modul Compact
16 Inputs
6FC51110CA010AA0