6FC5111-0CA02-0AA2 Siemens Output Unit
6FC5111-0CA02-0AA2 Siemens Output Unit 6FC51110CA020AA2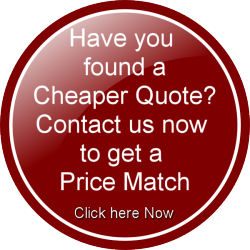 6FC5111-0CA02-0AA2 Sinumerik DMP Compact 16A 24V/0.5A
Sinumerik 840C/840CE/840D/840DE Electrical Module for CNC DMP-Compact
24V/0.5A 16 Outputs forms part of the Sinumerik CNC Control system.
The DMP compact module 160 is an encapsulated module. It can be plugged into a slot of the NCU terminal block as a plug-in module.
A 30-pole connector X1 for connection to the NCU terminal block.
10-terminal X2 and X3 ( for connecting the 16 outputs and the load power supply.
The terminals are pluggable and can be mechanically coded by the customer.
6FC5111-0CA02-0AA2 Uses 16 LEDs as a status display for the logical states of the outputs. As from product version B, the LEDs go out when the load voltage fails.
The LED's lit means the Output is on
We stock a variety of Siemens products all available for same day dispatch
6FC5111-0CA02-0AA2 Technical 6FC51110CA020AA2
6FC5111-0CA02-0AA2 Sinumerik DMP Compact
24VDC
16 Outputs
6FC51110CA020AA2